It's International Women's Day!
Did you know that International Womens Day was first celebrated in 1911?
This day is an OFFICIAL Holiday in many countries that celebrates women's rights and achievements throughout history. We often learn in school about the women who impacted history to make us who we are today, but do you know about the women who are history in the making?
Some of PRETTY FAB NAILS modern day influential women are: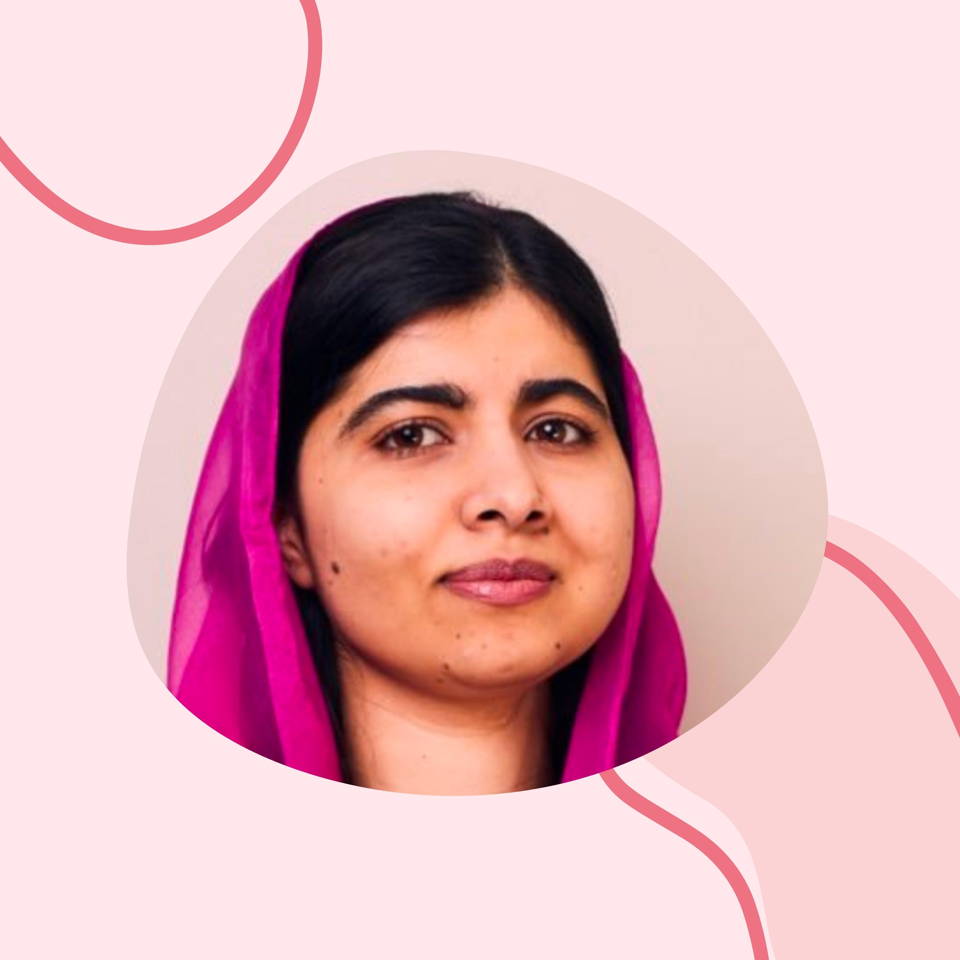 A 21 year old Pakistani activist who founded the Malala Fund in 2013 which advocates for young girls' education. She is also is the youngest person to accept a Nobel Peace Prize.

The current first female African-American Vice President of the United States of America ranking as the highest female official in U.S History.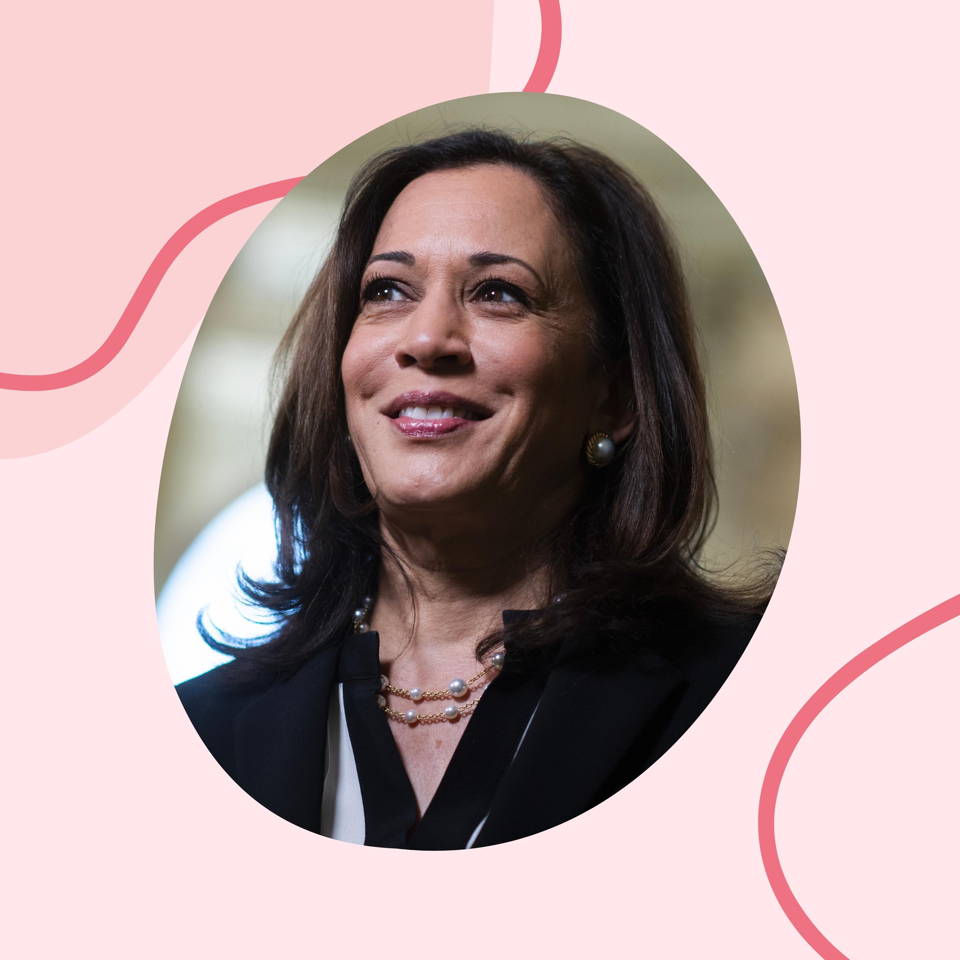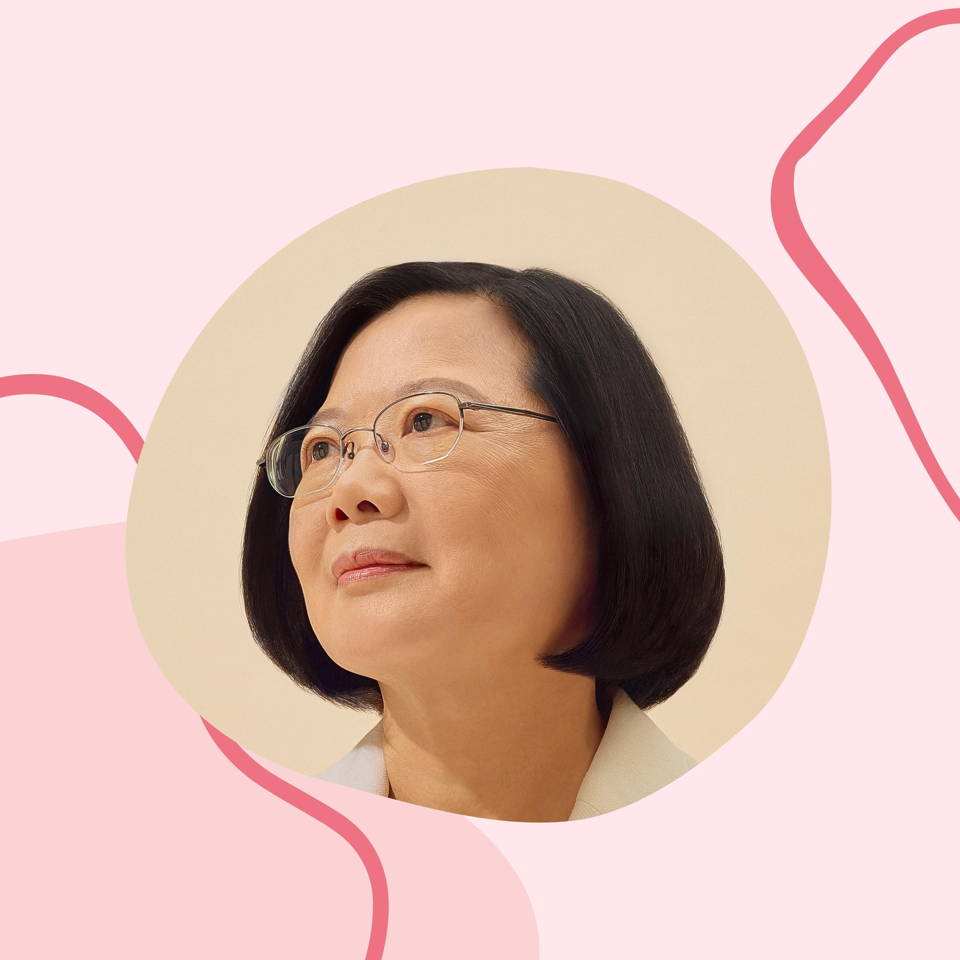 TSAI ING-WEN who is the first female president of Taiwan and is also from aboriginal descent.
The co-founder and chief executive of CANVA. Starting her business pitch at just 19, she is now the youngest female to have a start up tech company worth over one billion dollars!